Bangle of the Month Club 2019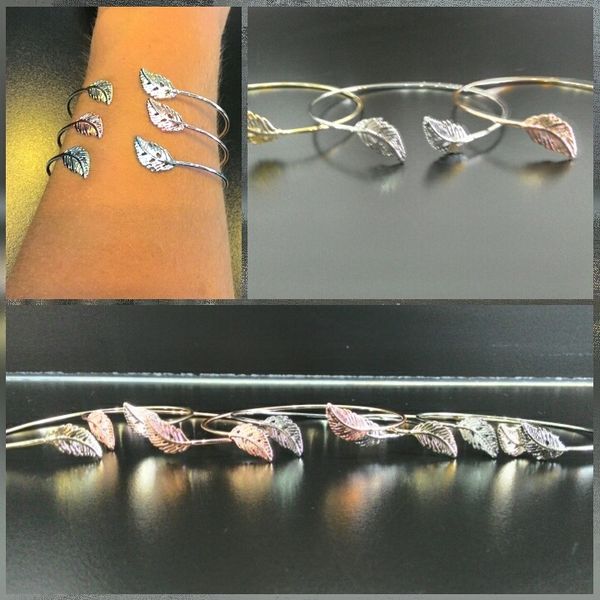 Bangle of the Month Club 2019
(Pictures shown are examples of previous BOM choices) Bangle of the Month Club memberships are non returnable. Nothing will be mailed to you after purchase, however, you will receive a confirmation email to verify that yourself or someone else has been added to the Club.


The SOM/BOM/NOM Clubs are an exclusive Carnaby Street Style offer.
With the SOM/BOM/NOM Club Card, members will receive a scarf, bangle or necklace each month of 2019, starting on January 1st. There will be at least 2 scarf choices, 2 bangle choices, and one necklace choice available for customers to pick from each month depending on which club the member is in. Scarf, bangle and necklace choices are first come first serve. 

Scarves would normally retail at between $18.99-$26.99, bangles would normally retail at between $6.99-$12.99, and necklaces would retail between $16.99- $32.99, however, they are free each month with the Club Memberships.
Customers will be able to purchase Club memberships for themselves or as gifts starting in October 2017 for the 2019 Club year. 2019 Memberships are available in store or online.


How much does it cost to be in BOM Club?
Bangle of the Month Club cards will be on sale for $75 .

If customers would like their bangles mailed to them or someone else each month, there is an extra charge of $3 per month or $36 to be paid with original purchase (We will contact you after purchase to find out where you would like the bangles mailed to each month).
Featured Products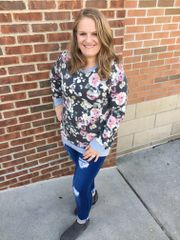 Floral Sweatshirt
$46.99